Bringing you professional advice, we develop an effective strategy to manage your hydraulic resources. From run-off collection systems to rainwater collection ponds, retention basins and storage tanks, we find the optimal solution for your site, mitigating flood risks and increasing your resilience.
Promoting closed-cycle solutions and re-use systems, our integrated solutions reduce bills, enhance biodiversity, and improve soil quality.
From general hydrology analysis, audit and design studies to the implementation of integrated capture and reuse systems, GVE follows you all the way adapting to your needs and offering you tailored and innovative advice.
Interested in hearing more about our services? Get in touch and discover how our team will go the extra mile and bring you a cost-effective solution that truly adds value to your site.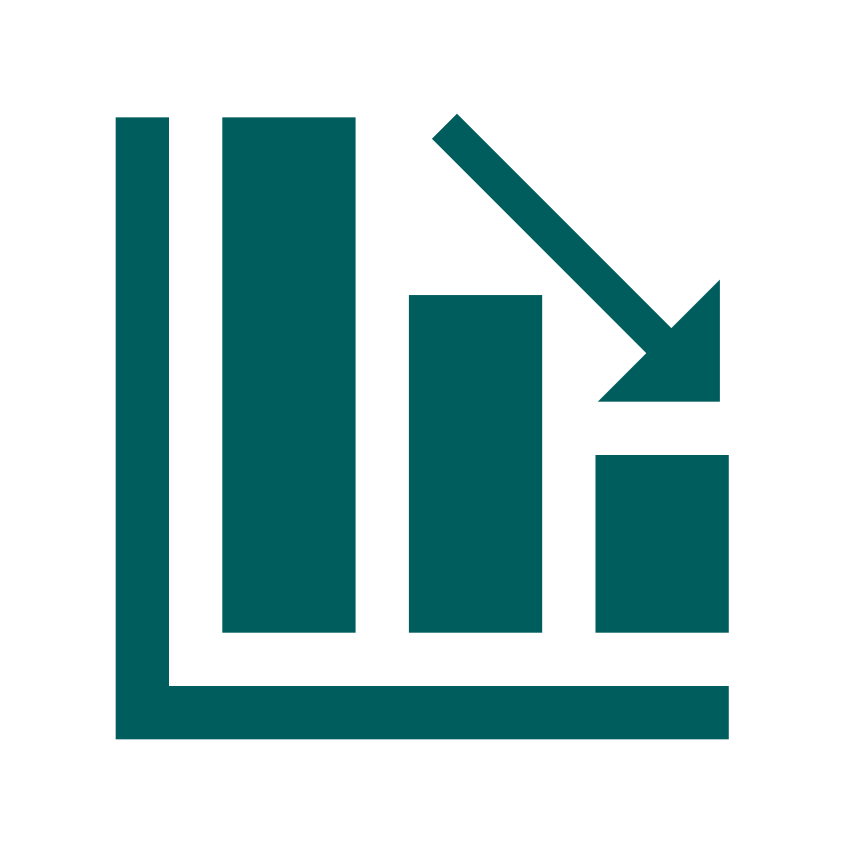 Optimise water usage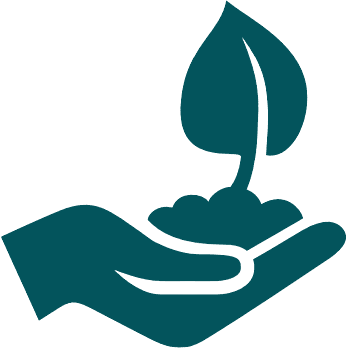 Improve Soil Quality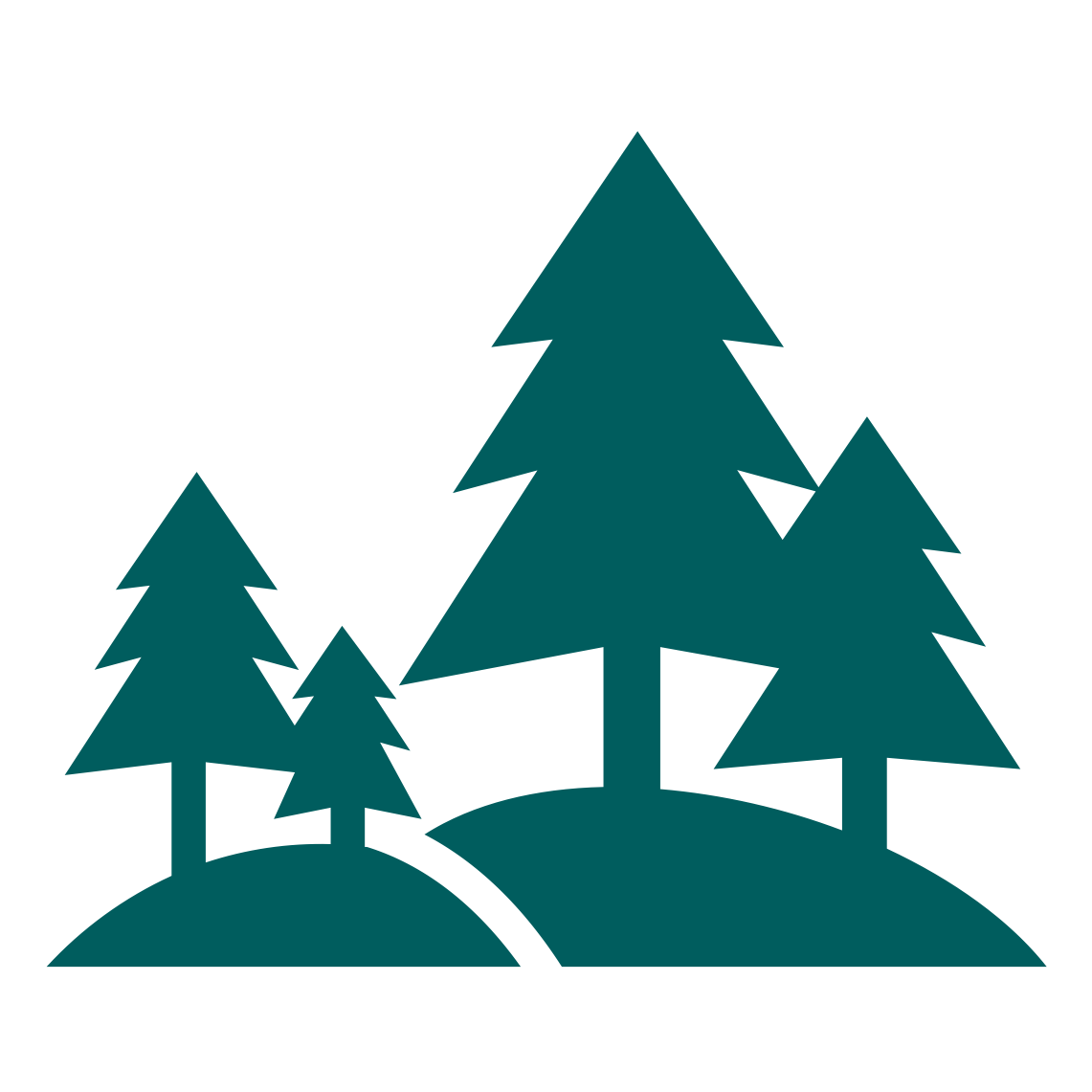 Naturalise your Landscape
Would like to know more ?