Water Management & Re-Use
From run-off collection systems to rainwater collection ponds, retention basins and storage tanks, we find the optimal strategy to effectively manage water on your site. Find out more about our water management services here and get in touch to discover how we can make a real difference on your site !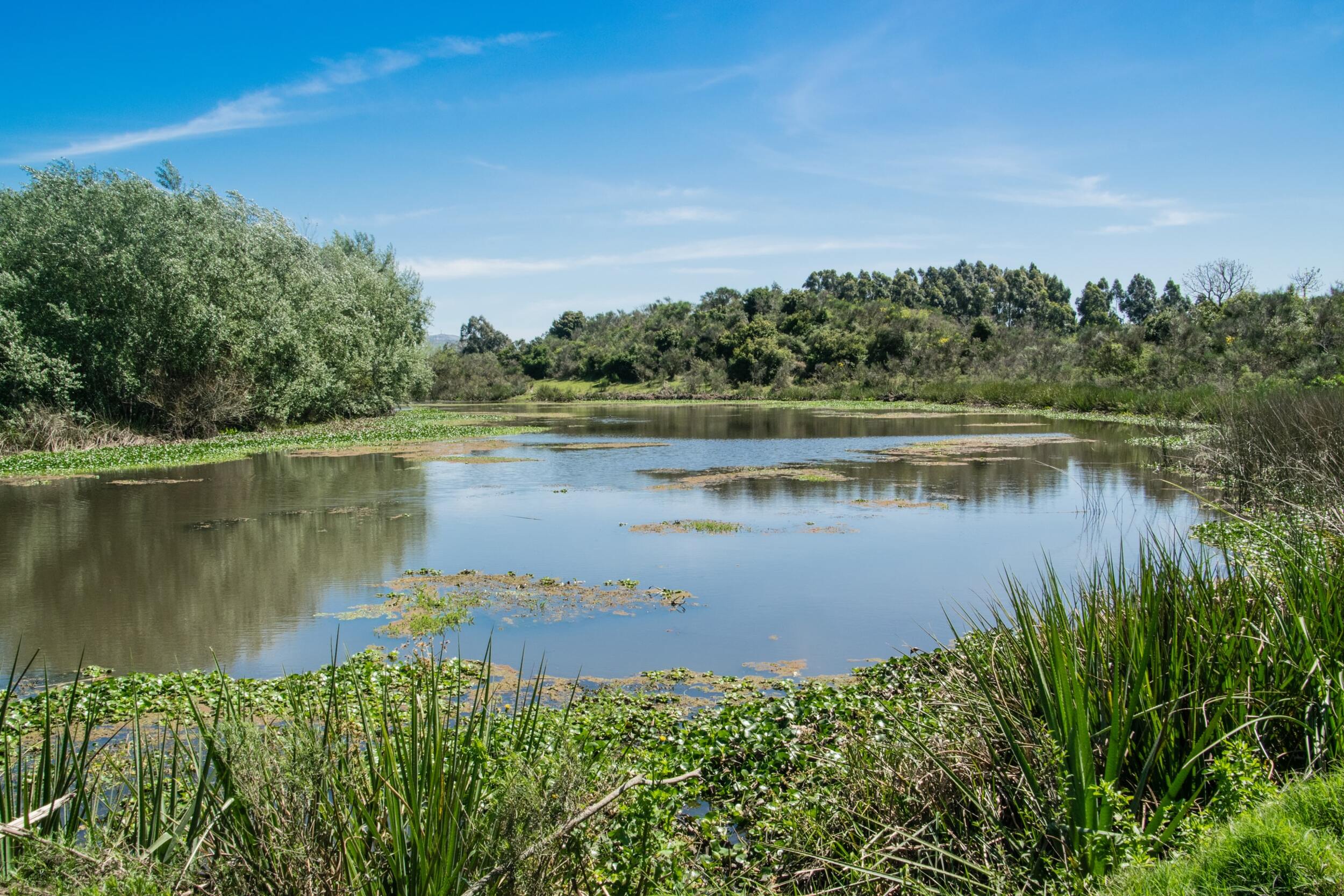 Natural Wastewater Treatment
We develop customized ecological solutions to turn contaminated wastewater into clean water that may be re-purposed. 
From wineries wastewater to serviced water from farming, distilleries or manufacturing plants, we design natural remediation systems to treat contaminated effluents. Blending perfectly into the landscape, we offer a simple, inexpensive and aesthetic solution to sanitize wastewater. Designing a solution adapted to the unique characteristics of the site, the once polluted waters may be re-used to complement existing current irrigation systems, clean equipment or directly in nearby infrastructure already present on site !
Find out more about our services here, and discover how our team will do the extra mile to offer you a customized, innovative and cost-effective solution to the treatment of your effluent!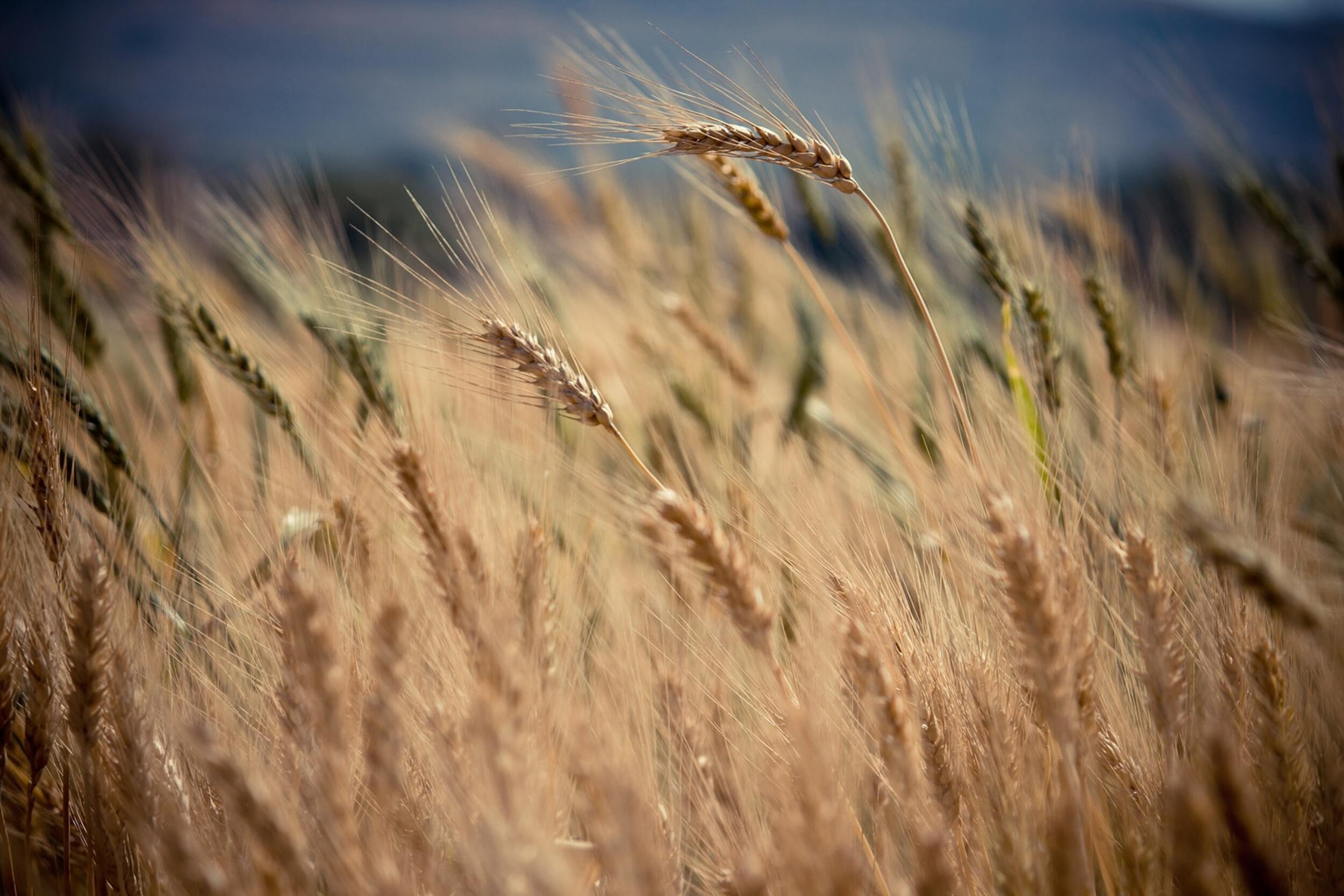 Benefit from expert advice assisting you in the ecological transition of your golf course. From optimising water usage to protecting the local biodiversity, minimising waste and mitigating pollution risk, we bring innovative thinking that reconcile your commercial interests with your long term value-adding sustainable commitments.
Find out more about our work and how we can help you obtaining the certification here!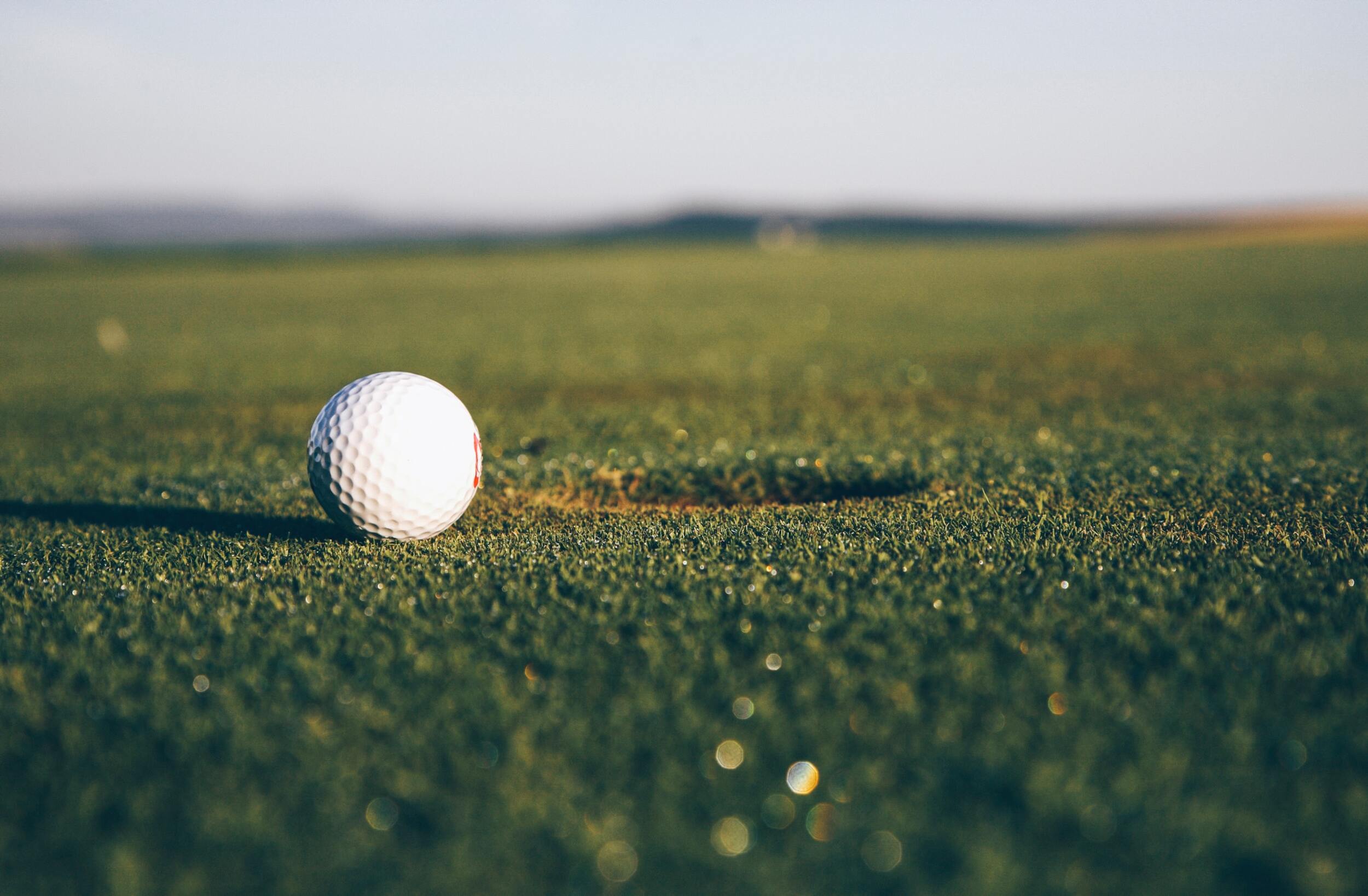 From winery wastewater treatment and re-use systems to advanced crop health analysis and monitoring and precision surveying using drone technology, GVE adds real value when it comes to the sustainable management of your vineyards. Providing one-off support as well as recurring services, we adjust our services to your needs and work with you to optimise your productivity and improve your annual yields at each stage of the growing season.
Discover our services and how we can provide you with greater insights into your fields.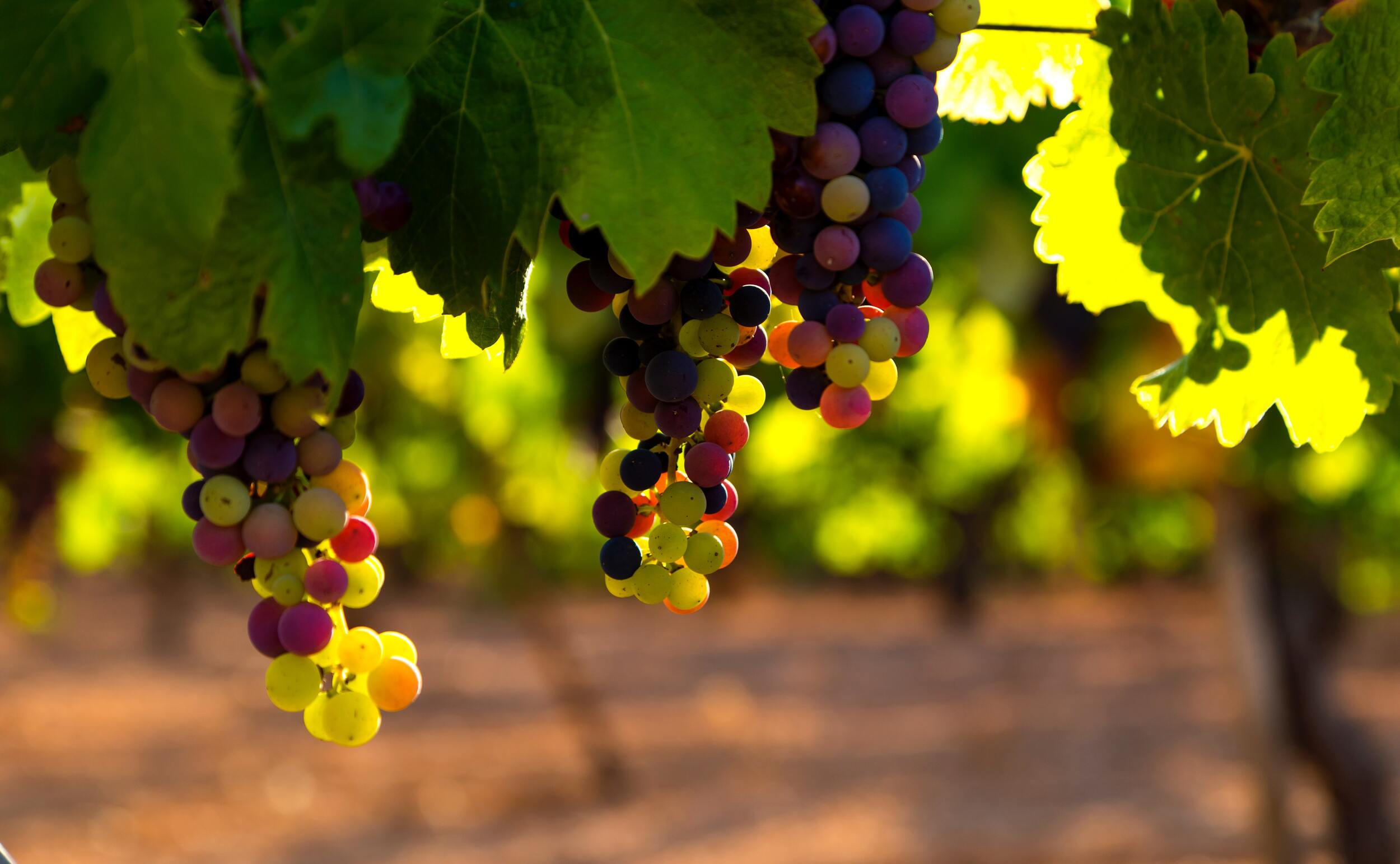 UAV Mapping & Plant Health Analysis
Precise topography mapping, advanced plant health analysis as well as professional aerial photography and video services, GVE offers you a range of services using latest drone technology. Discover our range of services here !
Would like to know more ?