Using professional, state-of-the-art drone technology which uses real-time kinematic positioning (RTK), a detailed view of your site can be timely built to help you gain an accurate understanding and monitor of your site in a timely manner. From gaining insights into agronomical metrics of your site to planning maintenance work across your land or producing promotional content capturing the real essence of your site, we help you stand out from the crowd and respond to your unique needs! 
Using NIR sensors and advanced multispectral cameras, our team turn raw images into value-adding insights that helps you to optimise cultural practices, improve your productivity and detect pests and disease outbreaks early! From agriculture to vineyards managers and golf club owners, drone analysis brings valuable data directly to your door to maximise your productivity.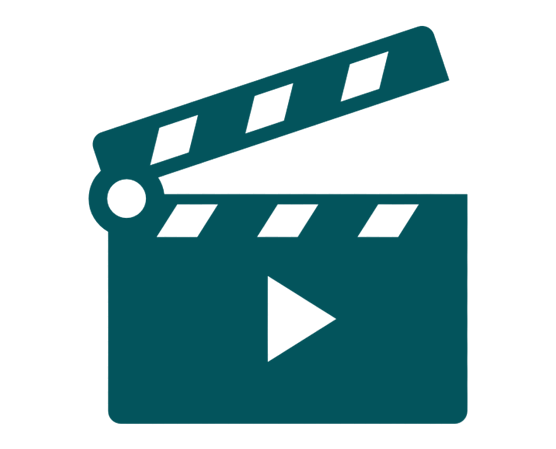 Aerial photography and promotional videos​
Promotional videos, short fly-over clips, 360° photoshoot of brand new installations, we offer professional aerial video and photography services, capturing the real essence of your site using state-of-the-art equipment delivering video and photography in 4K UHD high resolution and HD resolution.
Plant health monitoring and crop assessment
From agriculture to vineyards and golf courses, plant health analysis using drones brings valuable data to the owner and supports productivity. Get in touch now and discover how we can make a difference to your site !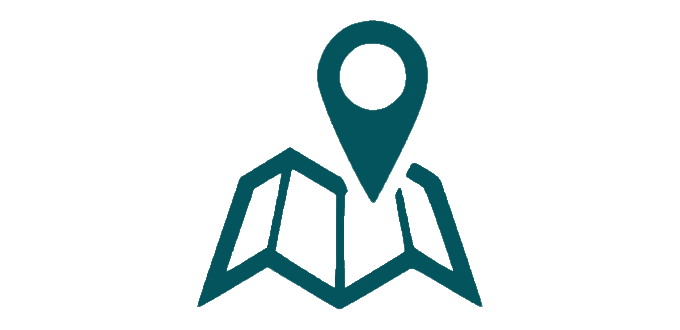 Maintenance work planning and site analysis
Gain insights into your site, its topography and overall state in a timely manner. Better plan your maintenance work and gain an accurate understanding of your landscape.
Would like to know more ?