From winery wastewater treatment and re-use systems to advanced crop health analysis and monitoring and precision surveying using drone technology, GVE adds real value when it comes to the sustainable management of your vineyards. Providing one-off support as well as recurring services, we adjust our services to your needs and work with you to optimise your productivity and improve your annual yields at each stage of the growing season.
Get in touch and  learn more how we can provide you with greater insights into your fields.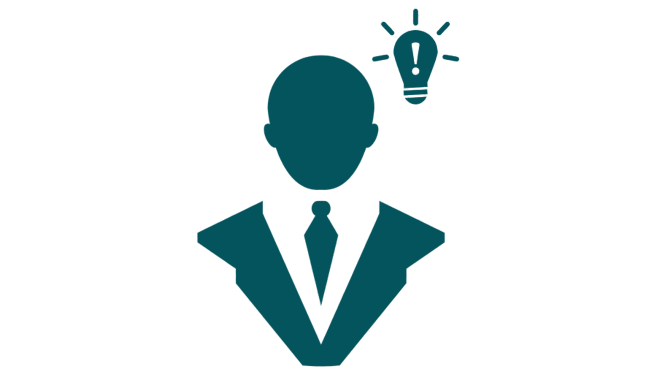 Targeted Advice
Using nature-based solutions harnessing the power of plants, we design complete solutions to turn your waste into resources and look for opportunity to valorise the treated effluent. Your once polluted wastewater may be re-used complementing your current irrigation system, cleaning of your equipment or supplying nearby infrastructure.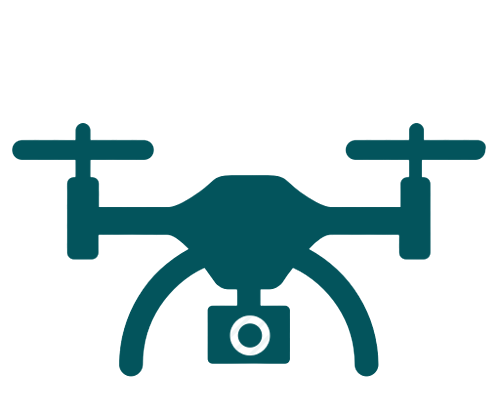 Crop Health Assessment & Precision Surveying​
Using professional, state-of-the-art drone technology which uses real-time kinematic positioning (RTK), a detailed view of your site can be timely built and allows you to monitor weeds and pests across the field, observe your crop vigour over time and built quickly an accurate and comprehensive overview of your site.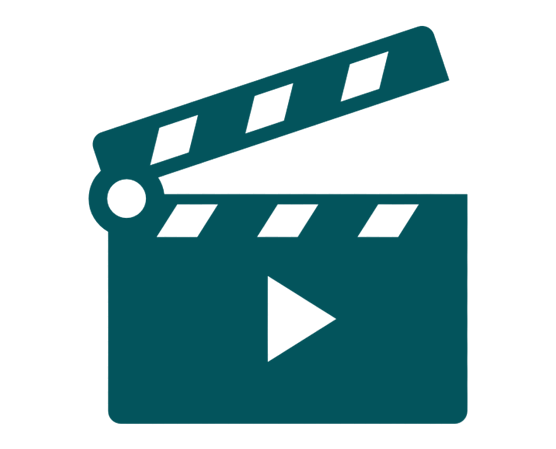 Promotional Aerial Photography & Fly-over Videos
Offering professional aerial video and photography services, GVE captures the real essence of your site and uses state-of-the-art equipment capturing video and photography in 4K UHD high resolution and HD resolution. Get in touch now to learn more how our teams of pilots can help you stand out from the crowd !
Would like to know more ?