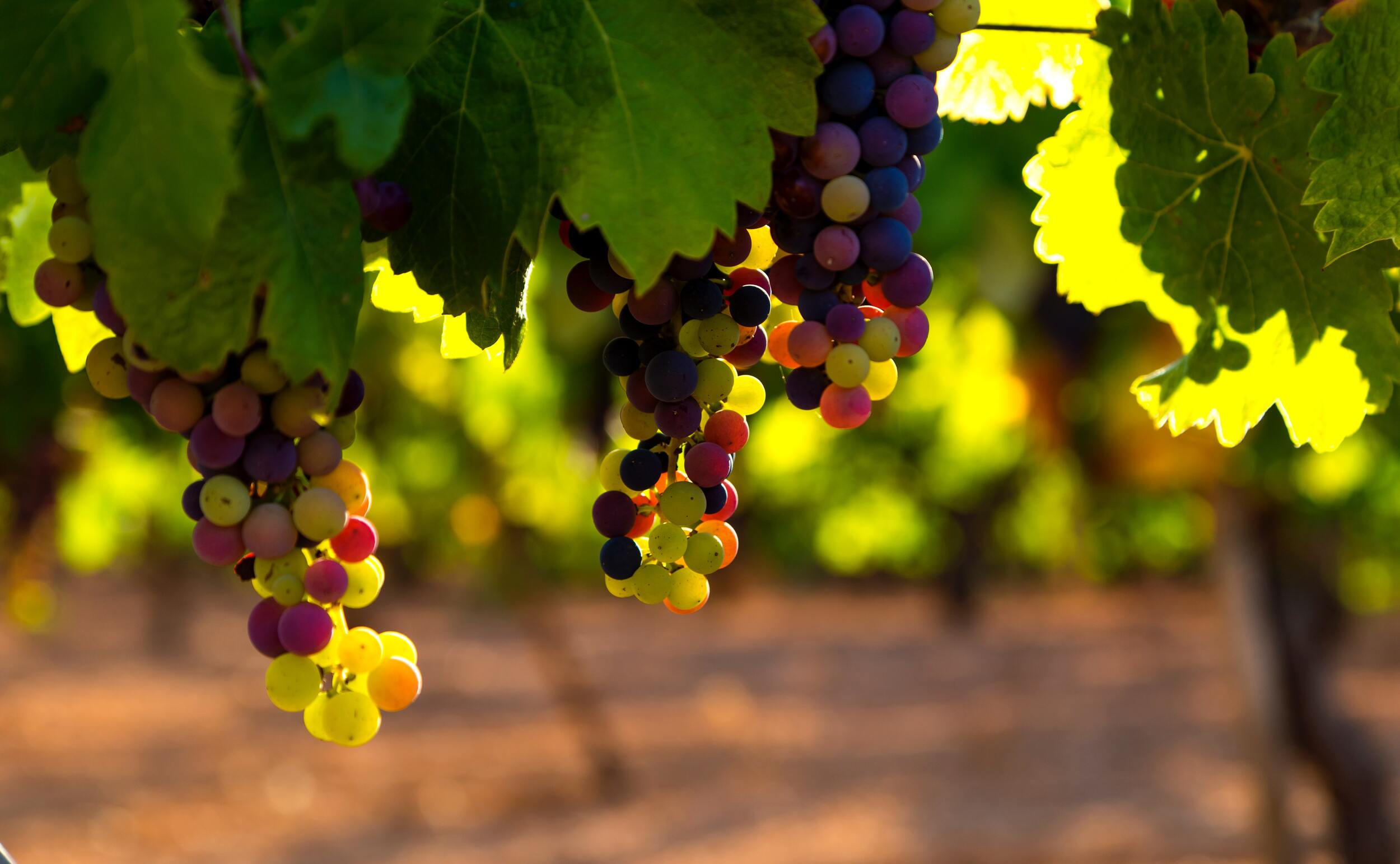 Winery Wastewater Treatment & Valorisation
Using nature-based solutions harnessing the power of plants, we design complete solutions to turn your waste into resources and look for opportunity to valorise the treated effluent. Blending into your landscape and demanding very low maintenance, we offer cost-effective, aesthetic solutions to sanitise your polluted effluent. With the right balance of species and sizing, water re-purposing is made possible. Designing a solution adapted to your site unique characteristics, your once polluted wastewater may be re-used complementing your current irrigation system, cleaning of your equipment as well as supplying nearby infrastructure.
Providing supports at every stage of the project, GVE provides you with an integrated solution from the pretreatment stages to obtaining safe effluent discharge. Find out how we can deliver a sustainable solutions to your site which minimise waste, respect nature and optimise water usage on your site by getting in touch! 
Crop Health Assessment & Precision Surveying
Using NIR and advanced multispectral sensors, our team of pilots offers you precise mapping over your site to help you gain greater insights. From identifying crop stress and identifying early weeds, pests and disease, drone mapping can help throughout the entire growing season assessing the state of the field initially to providing you with high quality data throughout the growing season and at harvest. 
Using professional, state-of-the-art drone technology which uses real-time kinematic positioning (RTK), a detailed view of your site can be timely built and allows you to monitor weeds and pests across the field, observe your crop vigour over time and built quickly an accurate and comprehensive overview of your site. Turning raw images into actionable information, drone mapping support you in the management of your crops by helping you combat disease, improve irrigation practices and crop overall health as well as optimise harvest scheduling. 
Get in touch now and discover how we can help in the management of your vineyard.
Promotional Aerial Photography & Fly-over Videos
Offering professional aerial video and photography services, GVE captures the real essence of your site and uses state-of-the-art equipment capturing video and photography in 4K UHD high resolution and HD resolution. 
Adjusting to your specific needs, we can provide raw footages to as well as work alongside your media team to offer you full post-production services delivering video and photography ready to showcase online, in your next promotional catalogue or on a screen at reception. Just get in touch now to learn more how our teams of pilots can help you stand out from the crowd ! 
Would like to know more ?