Innovation at the heart of your course !
Alongside the rise of precision agriculture, Golf 4.0 places science and technological innovation at the heart of the maintenance of green spaces.
Maya is the new essential digital tool for golf clubs to manage their courses more profitably, more efficiently and more respectfully of the environment.
Using data collected by connected sensors, the power of artificial intelligence and information science are brought together and offered to you in real time in a digital tool that is fast and easy to use!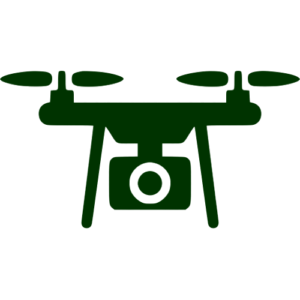 Seasonal mapping of your course using professional drones and receive personalized reports.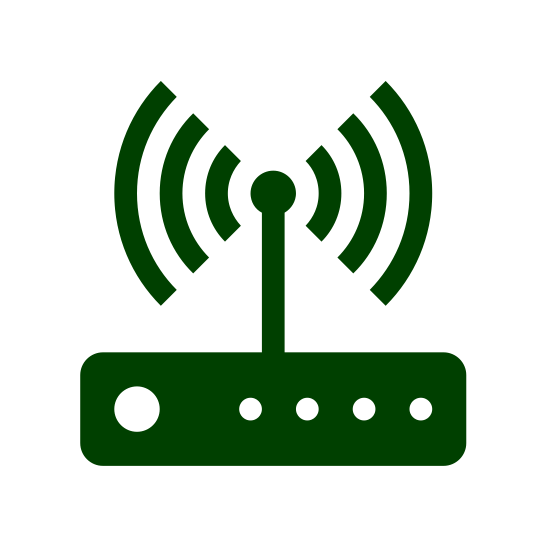 Integration of existing sensors and set up of new ones according to your needs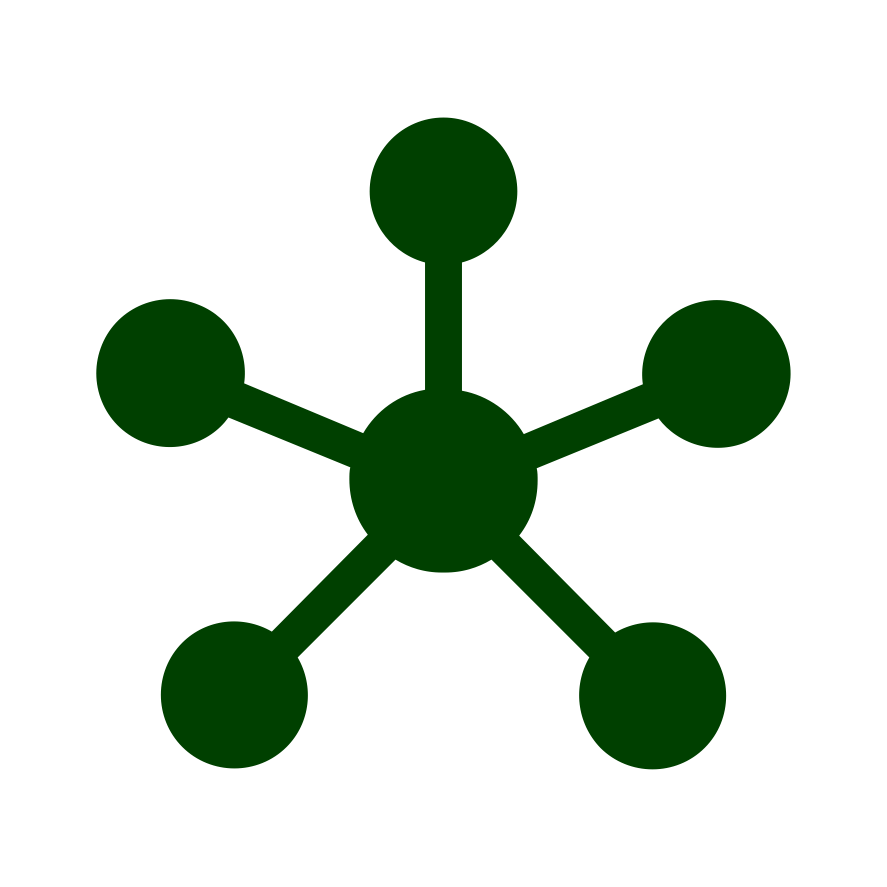 Manage and visualize all your sensor metrics and agronomic analyses in one place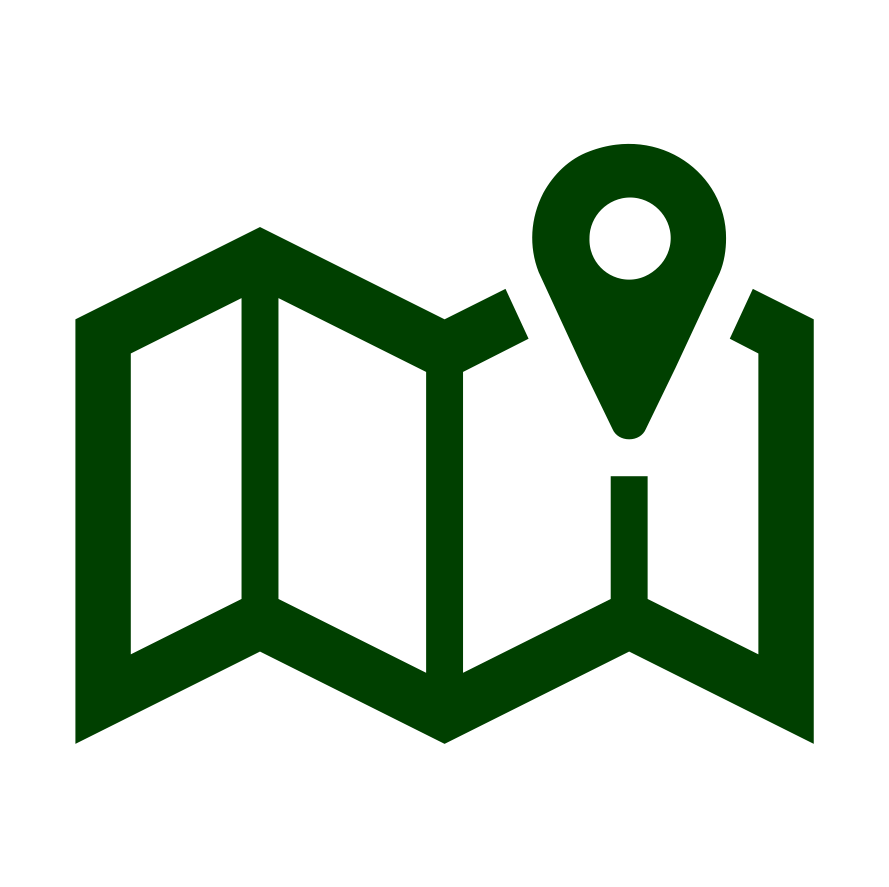 See all your data on an interactive map and monitor the evolution of your course over time (NVDI, humidity, temperature etc)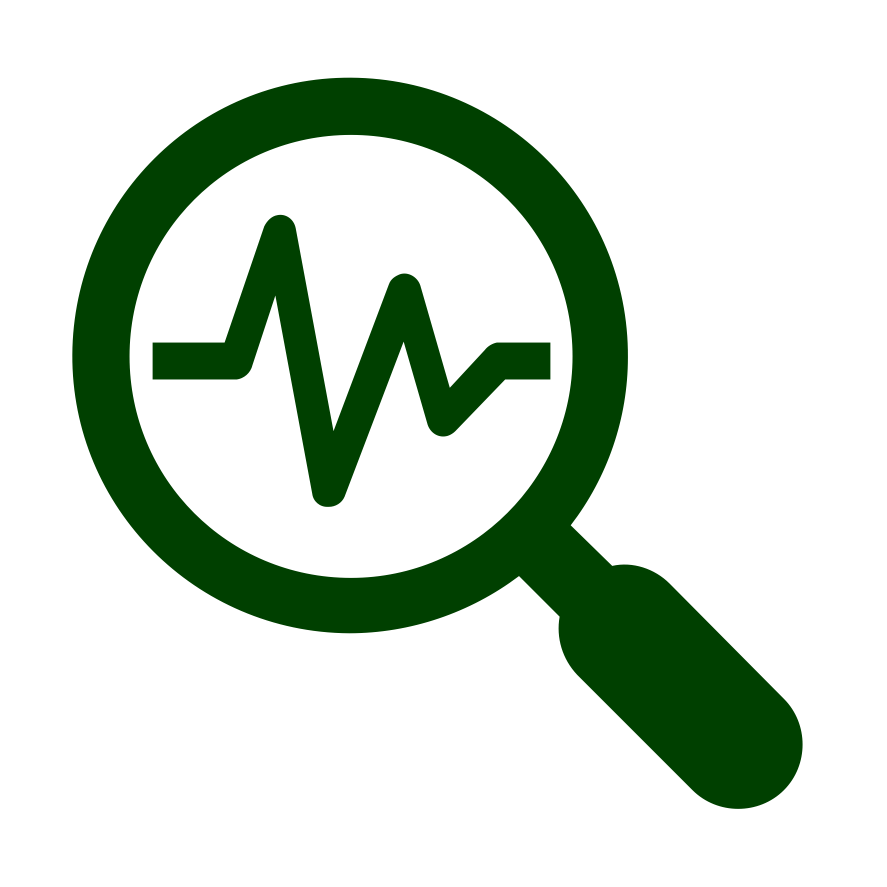 Interactive logging system to record incidents occurring on your course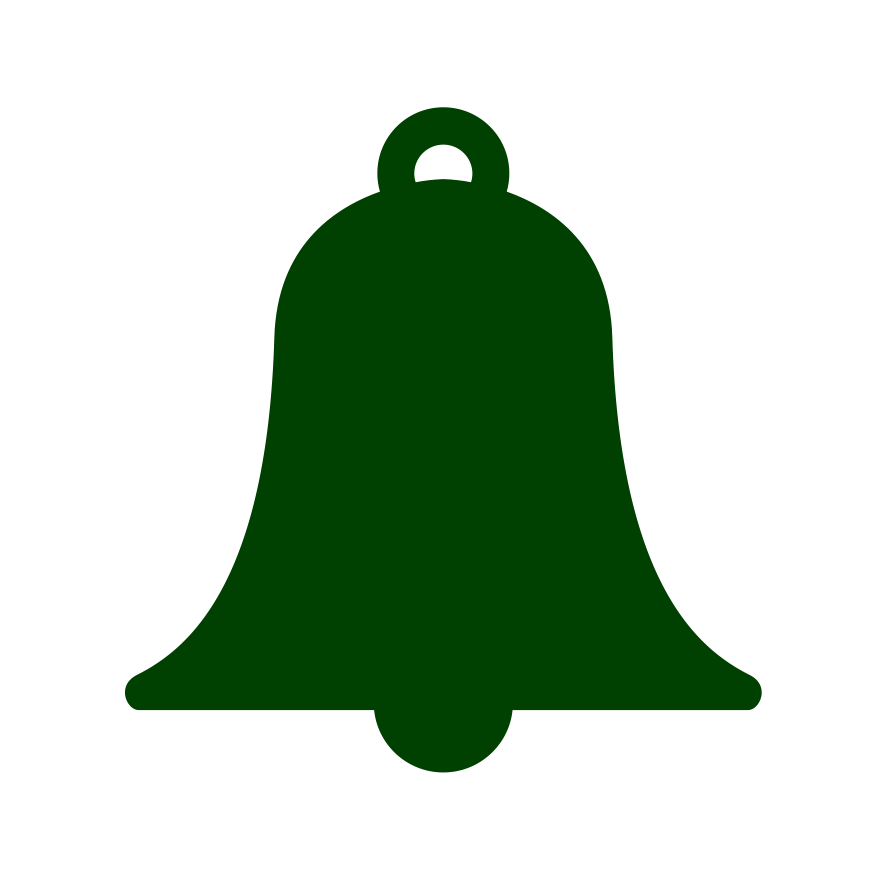 Set up customized alarms and monitor your course real-time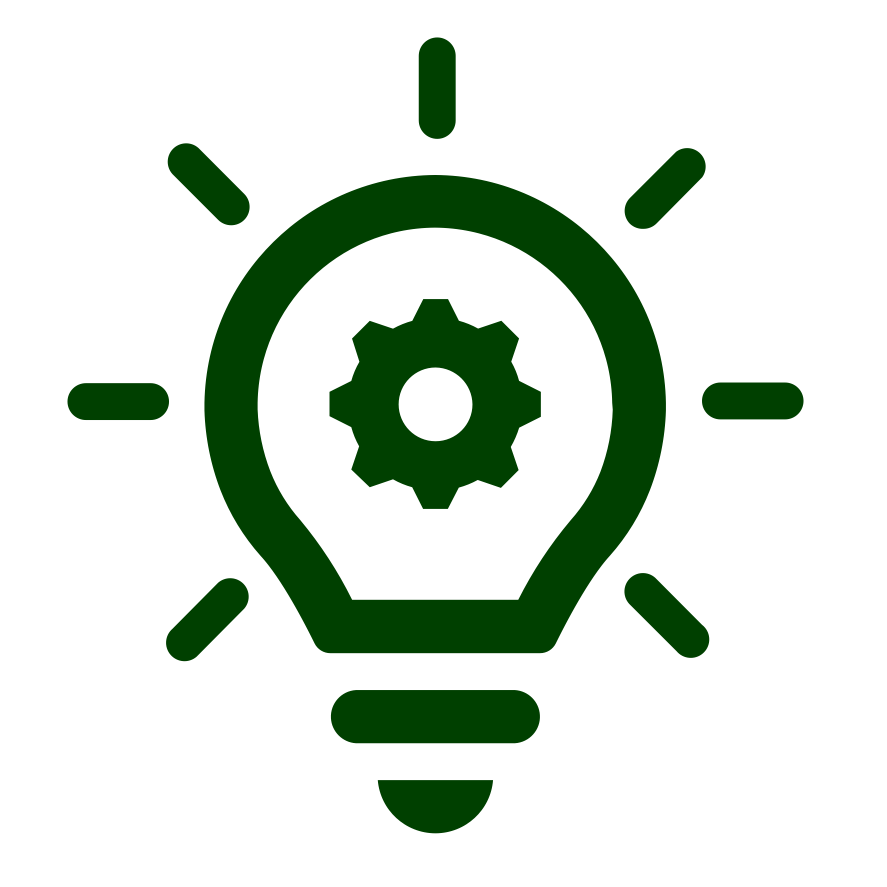 Customised smart notifications system supporting your IPM strategy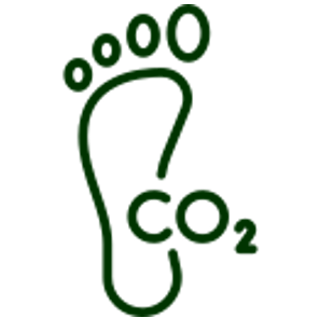 Track and assess your carbon footprint
Get in touch NOW and discover how technology may support the management of your course!